Telegram Promotion Channels
28/03/2020
How To Add People On Telegram?
30/03/2020
How to register your Telegram channel on Google. This is one of the first questions you may have after building a Telegram channel.
It is possible to register the Telegram channel and other social networks in the Google search engine.
This has caused Telegram owners to think about using Google search results to show their channel to new audiences.
Registration a Telegram Channel on Google
You might think that displaying the Telegram channel on the Google results page would only increase the number of members of your Telegram channel. But when your channel is on the front page of Google, its impact on your business's reputation and branding will be quite noticeable.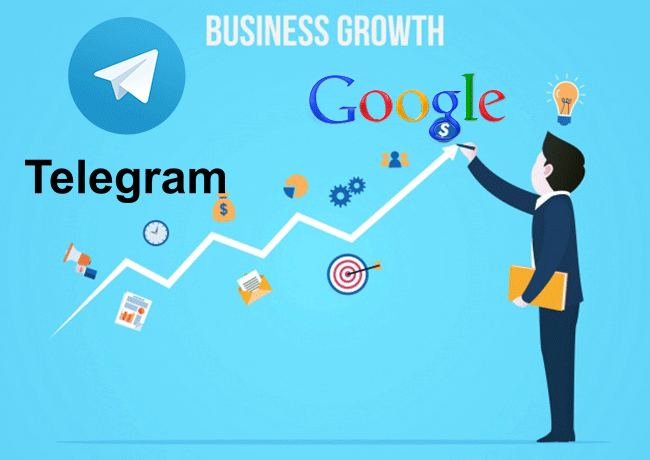 Training of Registration a Telegram Channel on Google
Registration a Telegram Channel on Google training is as follows: "Before doing anything, you must modify the content of your Telegram channel, meaning that the content presented is useful to your audience."
Search engines are currently looking for efficient and useful content that can meet the needs of searchers. Unless you pay attention to the content and just subscribe your Telegram channel on google, you will only lose your credibility with Google.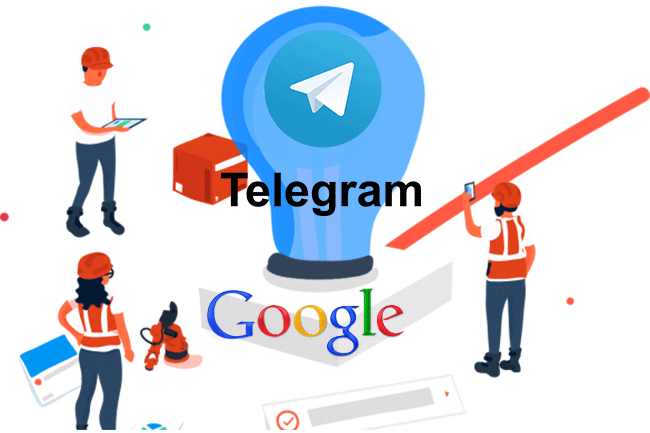 Things to consider when optimizing a Telegram channel are:
Channel name and logo
Channel last posts
Minimum number of channel members
Published content on the channel
Telegram Channel and Google Search Engine
Registering a Telegram channel on the Google search engine is usually done as follows:
"You are submitting information about your Telegram channel to a site to provide information about you in a news report to Google.
Keep in mind that the rankings of the website and the page you are going to submit will have a huge impact on the outcome, so be sure to pay close attention to it".
The information you need to give Google to recognize your channel is:
Telegram Channel Title
Main Channel Link (Remember that the public link is right for this).
Choose keywords (you must find about 5 keywords for your Telegram channel.)
Picture and logo of the channel
Short description of the telegram channel
Telegram Channel Registration Methods on Google
Here's how to register a Telegram channel on Google.
The channel title you are trying to register with Google should be consistent with your channel's theme. Keep in mind that in such circumstances, it is best to focus on keywords so that you can first get familiar with the subject of your business.
If you have a Telegram channel for selling antiques, as long as your channel has fewer than 5,000 members, you should focus on choosing names like "Antiques Store". After a while you become somewhat familiar, use your brand name as a channel. For example, rename your Telegram channel to "Star Antiques Store".
Telegram channel registration for free
Registering a Telegram Channel for Free on Google is one of the easiest things anyone can easily do, but one thing to keep in mind is that when it comes to having no expertise, the Telegram Channel is a special result for You will not be accompanied and by doing so you are simply listing Google results or indexing your site.
You might think Telegram channel registration for free is a big step. But keep in mind that Google users will never refer to the second page of Google, so SEO people believe that the best place to hide a corpse is Google's second page. So it can be concluded that the best way to show up on Google is to share your channel information with expert people so that you can easily find the right place in Google results.
Telegram Advertising In addition to using various recruitment methods, business owners have recently adopted it. But there is one thing to keep in mind: "When you are trying to advertise your Telegram channel, you have to do it through a reputable and big Telegram channel by a news report or an advertising banner".
 Important topic Use reputable Telegram channels that are relevant to your Telegram channel theme.
If you publish your ad on a non-credible channel that has nothing to do with your channel's theme, it may be useless.